🇬🇧
The page has 2 purposes:
archive my website as it was in february 2018 - Hundreds of photos from the past 5 years set in 4 categories.
receive what will no longer belong to the LIVE section.
THE ARCHIVE IS UPDATED MONTHLY.
-4$/month subscription
🇲🇫
La page ARCHIVE a deux rôles:
archiver mon site tel qu'il était en février 2018 - Des centaines de photos sur 5 ans classées en 4 catégories.
accueillir les séries quand elles ne seront plus LIVE.
MISE À JOUR CHAQUE MOIS.
-4$/mois abonnement
🇮🇹
La pagina ARCHIVE a due scopi:
archiviare il mio website com'era in febbraio 2018 - centinaia di foto su 5 anni classificate in 4 categorie.
ricevere le serie quando non saranno più in LIVE.
L'ARCHIVIO È AGGIORNATO OGNI MESE.
-4$/mese abbonamento
The LIVE page is unique:
it will gather all the new series and will be updated every week with a new serie.
it also feature a private blog that I entend to use especially to share with my patrons.
-6$/month subscription
La page LIVE est unique:
elle rassemblera toutes les nouvelles séries et sera mise à jour chaque semaine.
Elle accueille aussi un blog privé que j'entends utiliser pour échanger avec mes patrons.
-6$/mois abonnement
La pagina LIVE è unica:
metterà insieme tutte le nuove serie e sara aggiornata ogni settimana con una serie.
Dispone anche di un blog privato che vorrei usare per scambiare con voi.
-6$/mese abbonamento
-> access to the site (ARCHIVE or LIVE) is given by password to my patrons on PATREON (you get notified by mail or on the free app according to the reward you chose.)
-> L'accès au site (ARCHIVE ou LIVE) est donné aux patrons sur PATREON (vous êtes informés par mail ou sur l'app gratuite en fonction de la récompense que vous avez chosie.)
-> L'accesso al sito (ARCHIVE o LIVE) viene dato ai padroni su PATREON (siete informati via mail o sull app gratuita secondo il premio che avete scelto.)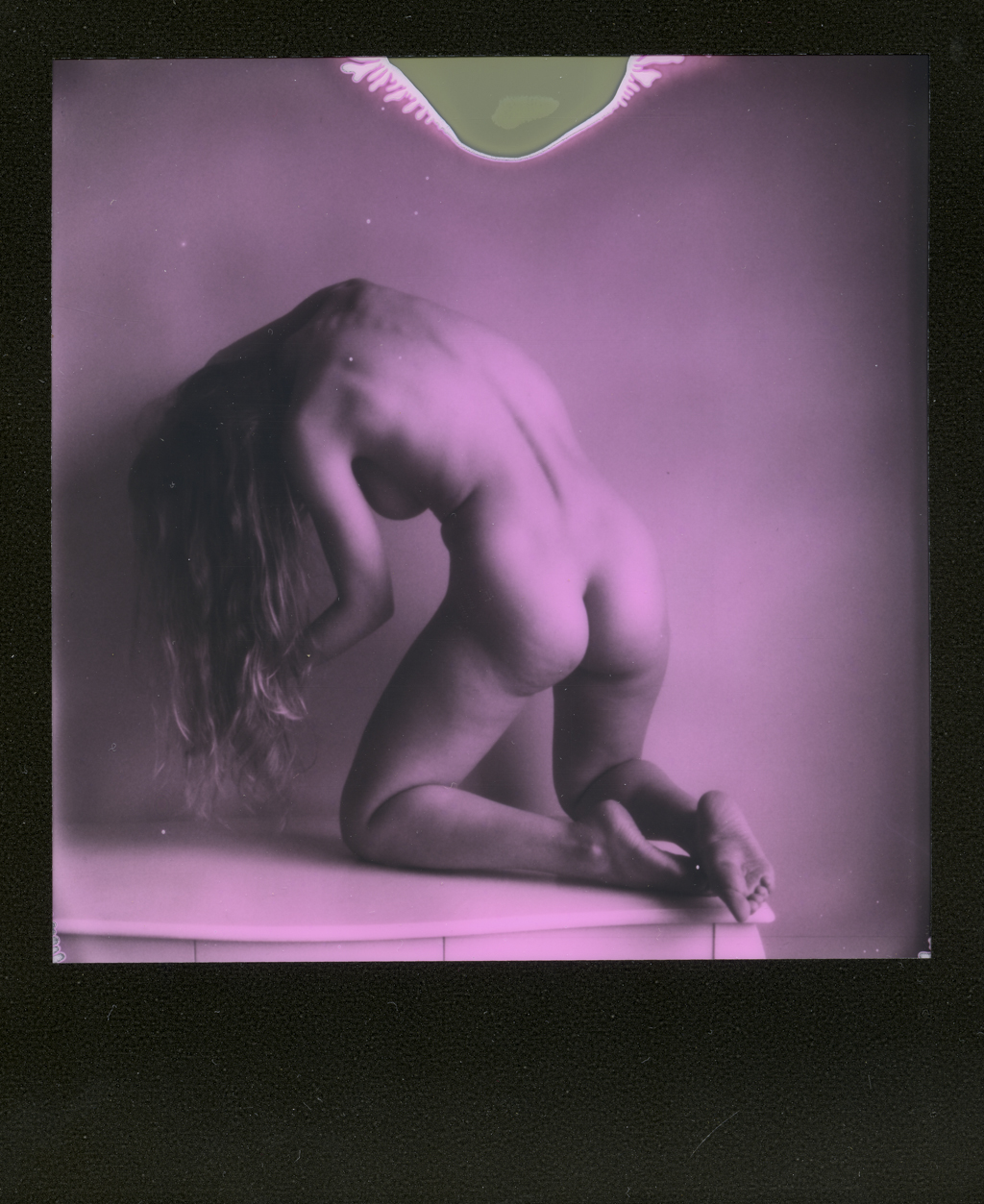 sample images from live
updated 03/05/2018